Nuopaning Xu grand meeting: smelting team, surpass yourself!
With the continuous development and growth of nuopa laser, in order to promote the communication between employees of Nanjing and Xuzhou company and strive to build a united, cooperative and enterprising work team, the company carefully planned a two-day group building activity, let's go!
First stop: visit the base
After arriving at noon, our partners in Xuzhou warmly received us. We walked into Xuzhou nuopai's production base together. President Luo, the person in charge, introduced in detail the basic situation of the current industrial production line and the production and testing process of products. Through on-the-spot exchange and learning, everyone has deepened their understanding and experience of production line development and production technology.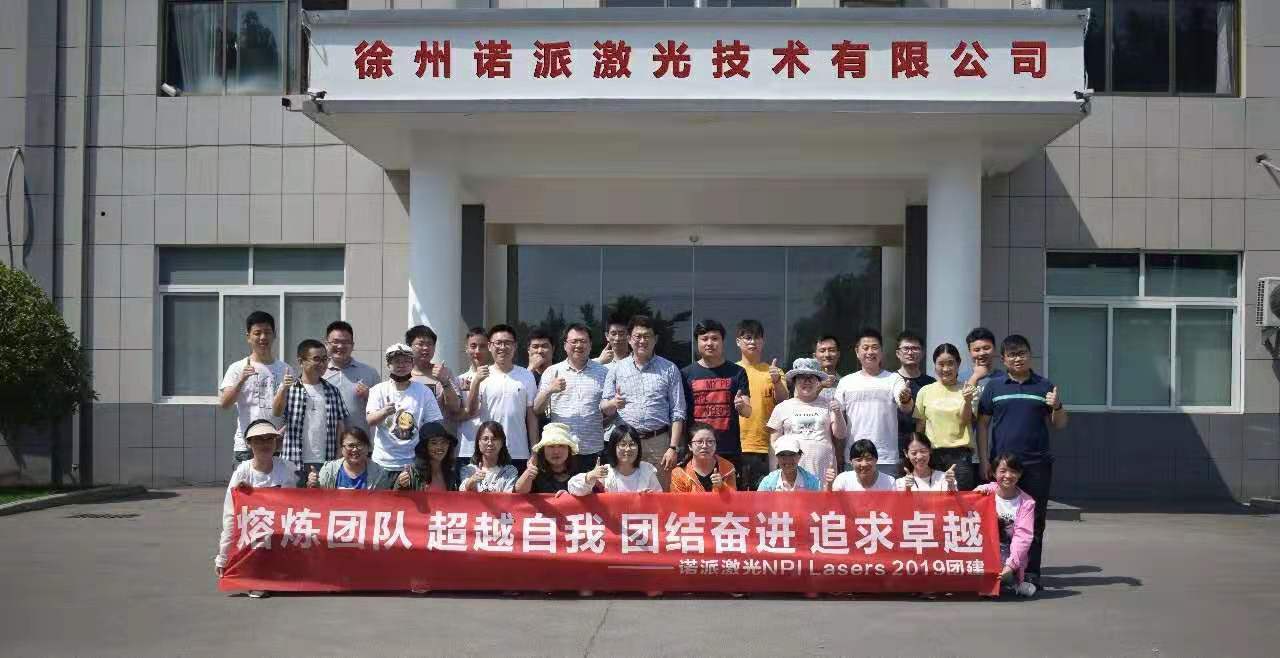 Second stop: challenge Han Wangfeng
We are rigorous in our work and serious in our play! In the following time, under the leadership of the coach, the partners carried out rich and colorful expansion projects in hanwangfeng base.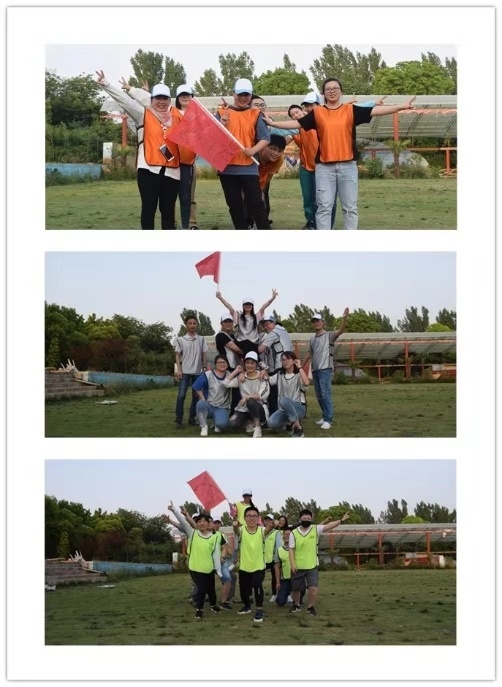 Third stop: reward the three armed forces
At the end of the day's expansion activities, everyone was a little tired after excitement. The BBQ and bonfire party that everyone was looking forward to finally began! The partners work together, fan the flames, brush the oil and sprinkle the materials, so, no matter what the technology is, put the meat first.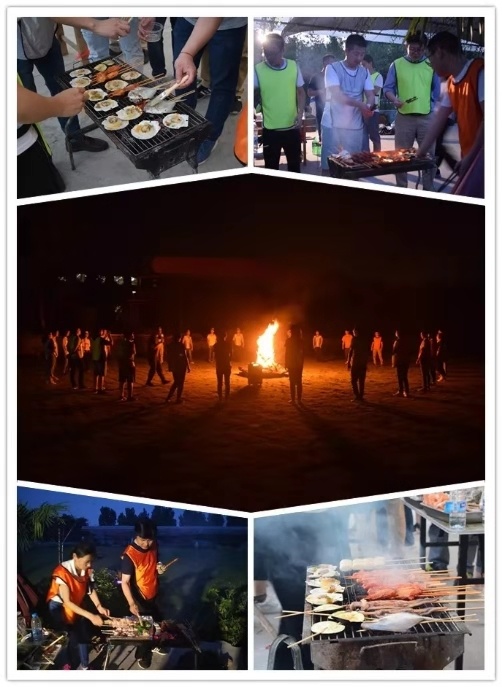 The two-day and one night team building ended successfully in the cheers of everyone. Through rich and colorful activities, it not only enhanced the friendship between colleagues, but also showed the positive and enterprising spirit of the team, further stimulated everyone's work enthusiasm, and perfectly interpreted the corporate spirit of nuopal laser's "focus, innovation and win-win". I believe that in the future work, nuopa's partners will go all out to go hand in hand and create new brilliance