Nuopa laser has built the first industrial ultrafast optical fiber seed source production line in China
On June 12, China's first industrial grade ultrafast optical fiber seed source mass production line was completed and officially put into operation in nuopai laser Pizhou production base, with a planned annual capacity of 600 units.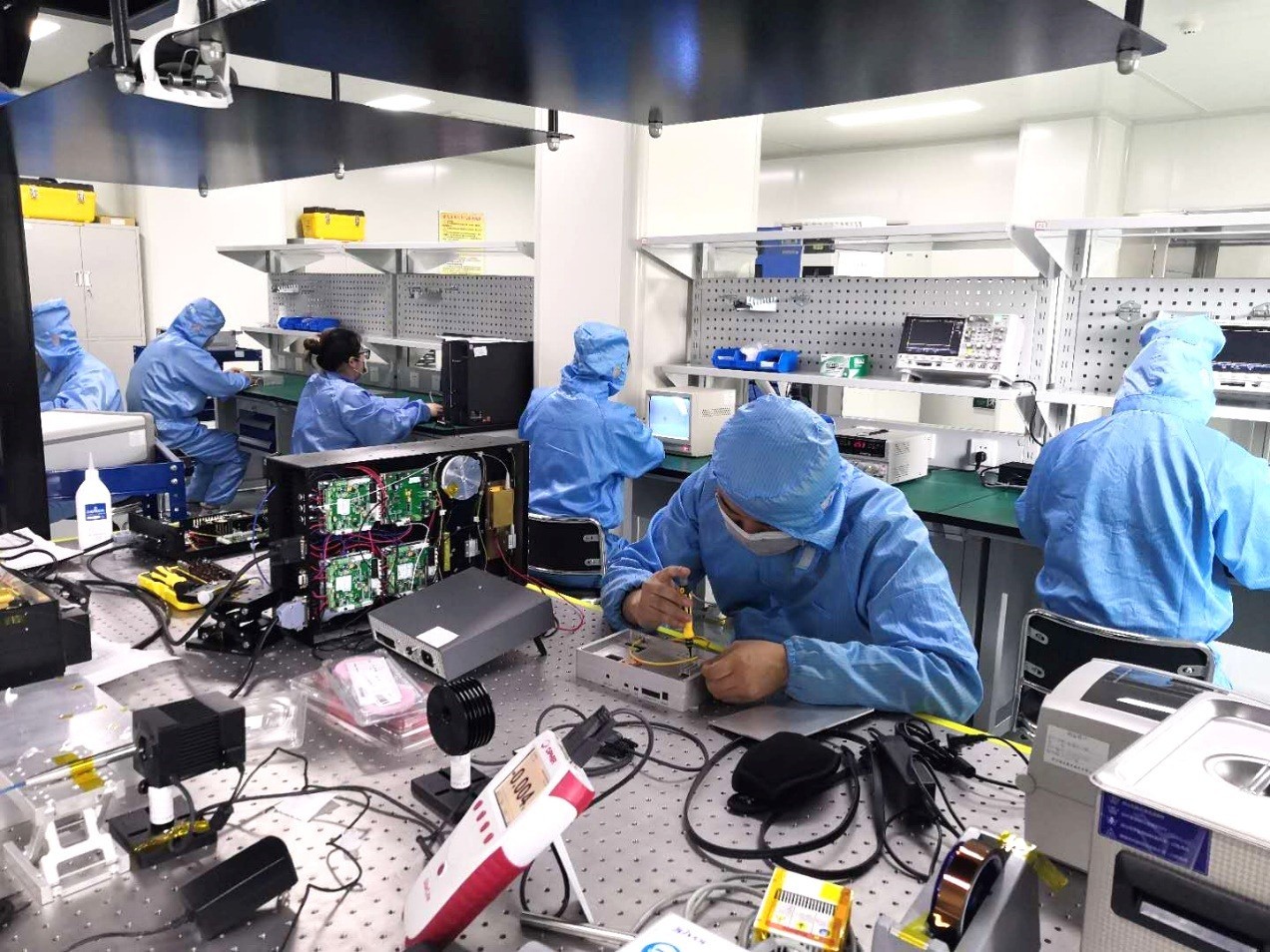 Nuopa Laser Technology Co., Ltd. (nuopa laser) focuses on the core light source technology of ultrafast laser, and has profound advantages in the underlying core devices, system packaging technology and diagnosis technology. The company has mastered the core technology of mode-locked ultrafast optical fiber seed source, which can ensure the stable operation of seed source in multi parameter and wide range for a long time. The recently built mass production line of seed source aims to solve the dilemma of "long delivery period, instability and high cost" of seed source used in domestic high-power ultrafast laser amplifier system (MOPA), which will greatly meet the needs of domestic ultrafast solid / optical fiber amplification system manufacturers and better help customers shorten the cycle from R & D to mature application of high-power ultrafast system, Support customers to seize the first opportunity in the fast-growing ultrafast precision machining market. According to the feedback of some MOPA manufacturers, the comprehensive performance of the blade seed series mode-locked picosecond optical fiber seed source products of nuopa laser in the solid-state amplifier system can be comparable to the level of foreign manufacturers, and even better than foreign manufacturers in terms of interface customization ability and response speed.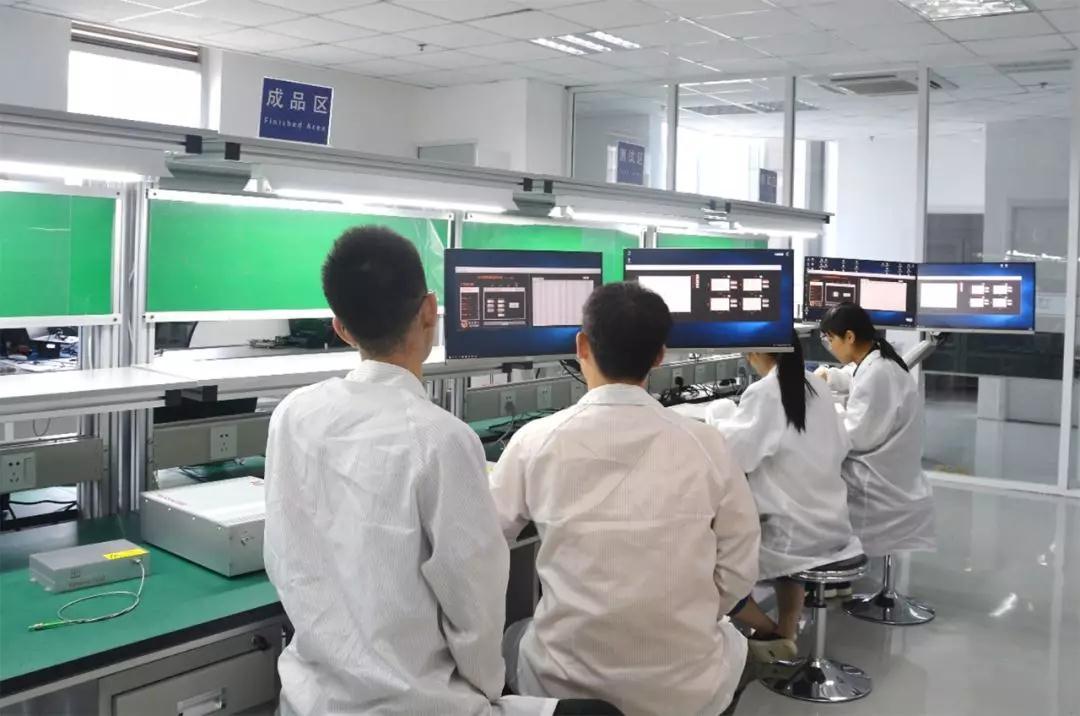 The ultrafast seed source production line integrates the advanced smart lock manufacturing process and diagnostic technology of nuopal laser. It can produce more than 600 mode-locked picosecond optical fiber seed sources per year, and accept the customization of optical parameters and electrical interfaces. The production line complies with ISO: 9001 quality system certification and realizes perfect quality management and production control process; It has the advantages of large product output, stable quality and high direct rate; The complete quality monitoring process can ensure the quick response and support of the client. The completion and operation of this mode-locked picosecond fiber seed source with domestic first-class technical level marks a solid step for nuopal laser towards the goal of building "domestic leading and international first-class" industrial grade high stability ultrashort pulse fiber laser products.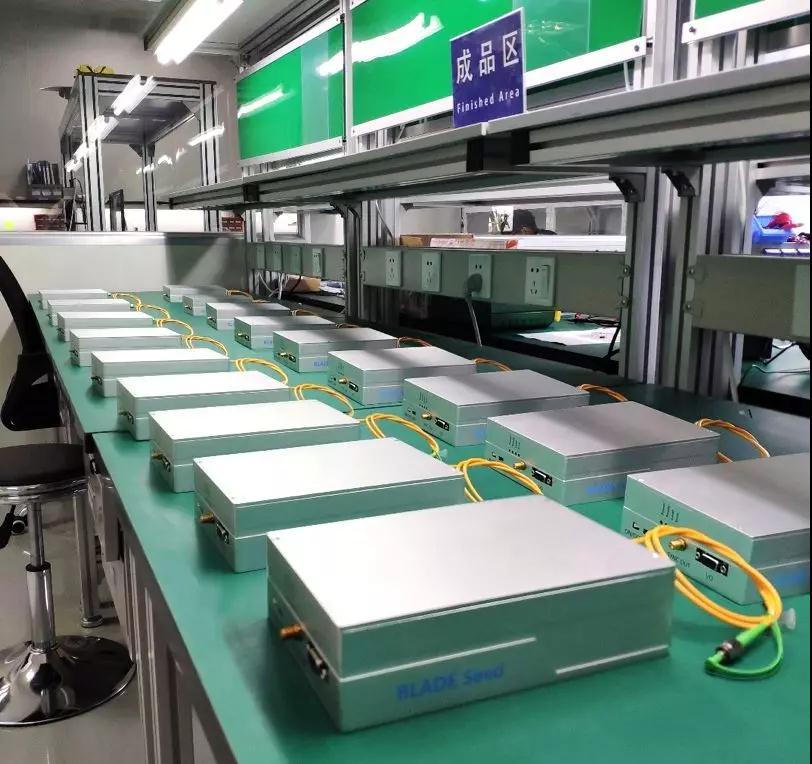 Nuopa laser Pizhou production base has a planned area of 2500 square meters. At present, a 500 square meter clean workshop has been built in the first phase of the project, with two production lines. It mainly provides ultrafast optical fiber seed source and 2um high-power continuous laser products, serving middle and downstream customers and system integrators in the fields of industrial precision micromachining, transparent material welding and so on. Nuopa laser has been in operation since 2014. It is a rare national high-tech enterprise in the Yangtze River Delta to master the core technology of ultrafast fiber laser. The company has more than 40 employees, mainly engaged in the R & D, production and sales of all band, high reliability and ultrafast fiber lasers. Led by the experts of the thousand person plan, the company has a first-class technical R & D, management and operation team, and has mastered the key technologies of the whole chain of ultrashort pulse laser design and production. At present, the company has established a R & D center and application processing center in Nanjing to carry out the research and development of new products and processes; A mass production base is established in Pizhou City under the jurisdiction of Xuzhou to realize product standardization and mass production while ensuring long-term reliability and stability.
Providing customers with reliable products and services is the firm commitment of nuopal laser team. Nuopal laser will continue to strengthen the bottom technological innovation ability of products and continuously promote the application of ultrafast fiber laser in scientific research and industrial precision processing.